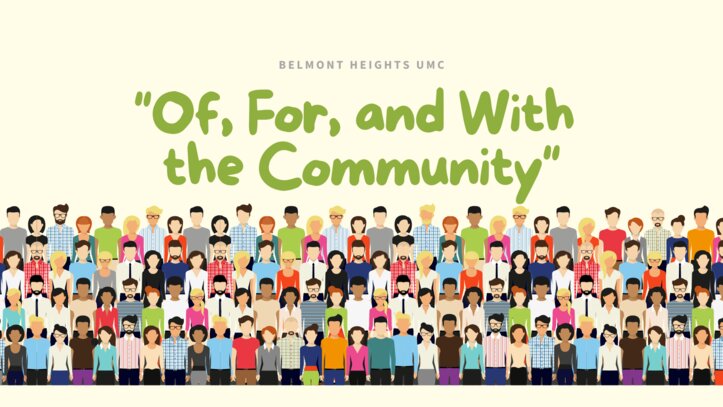 We are grateful you want to visit our community. We hope to see you in worship soon. Here are some things to expect when you visit Belmont Heights United Methodist Church:
We are a welcoming and affirming community. We believe all people are of sacred worth. To learn more, CLICK HERE to view our Welcoming Statement.
Come as you are! Our services are casual, and while you will see some in their "Sunday Best", most of us dress casually and comfortably.
Our 10:30 service has a blend of traditional and contemporary music as well as Scripture readings, Children's Messages, and sermons from our Pastor.
Feel free to contact us if you have any questions. We look forward to seeing you soon at Belmont Heights UMC!